5 tags
8 tags
I AM (ALSO) AN EA
I am (also) an EA in a political world. I attend meetings, take down notes, organize files, propose budgets, make reports, set appointments, arrange schedules, coordinate conferences, facilitate seminars, talk to VIPs, establish networks, read at least 5 letters and 5 emails a day, draft memos, presentations, emails and letters, answer phone calls, discuss important text messages and respond to...
4 tags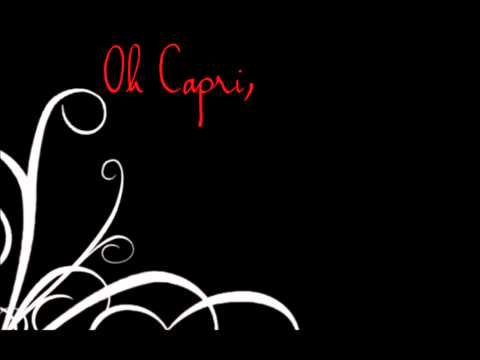 9 tags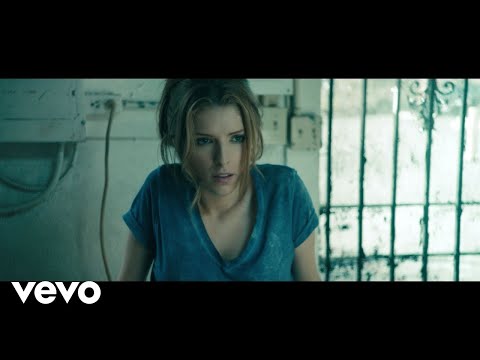 6 tags
8 tags
"Once you learn how to die, you learn how to live."
– Tuesdays with Morrie My Easter reflection. :)
5 tags
4 tags
9 tags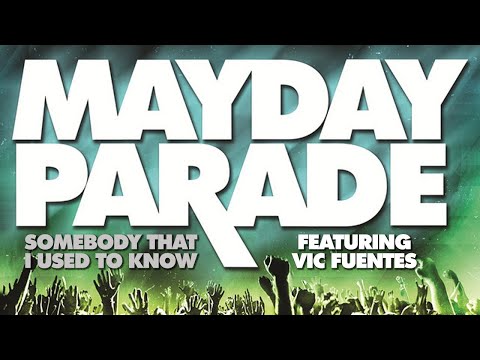 3 tags
4 tags
5 tags
4 tags
3 tags
6 tags
7 tags
6 tags
"Ketchup, toyomansi, at pag-ibig. Ito ang sangkap ng masarap na sawsawan ng..."
3 tags
1 tag
7 tags
"A time comes when what you have always believed is true melts away underneath..."
– I know… God wants me to know.
"A courage strains after the corpse."
8 tags
2012... Where Was I?
30 minutes to 2013. Looking back, I've had lots of experiences this year. And it seems I was nowhere to be found when people ask… Where was I? Alright. 2012. I resigned as a copywriter and left my independent life in Eastwood. I flew to Singapore, explored and tried my luck. Spent Chinese New Year in a temple, roamed all over SG—North to South, East to West …Got hired...
8 tags
"You can stand tall without standing on someone. You can be a victor without..."
– Harriet Woods …So stop politicking… tsk, tsk, tsk.
8 tags
eliaspanikim asked: salamats po sa follow back tc godbless :)
2 tags
7 tags
9 tags
11 tags
7 tags
"Sa susunod na makita mo silang mga rescuers, silang mga bayaning walang mukha,..."
– Jessica Soho, State of the Nation
5 tags
13 tags
HEAVYGAT
I seriously feel the guilt of wishing for a reason to not go to work. Many people may have cursed this day for all the disasters that happened. But remember, God never forgets to create miracles everyday. God did not pour raindrops just to let us see how destructive rainfall can be. But then, we ask… Why? Why rain so hard? Why these high floods? Why those hardly earned houses? Why not...
2 tags
6 tags
7 tags
1 tag
"'Pag nagsasalita ka sa harap ng maraming importanteng tao at alam mong..."
7 tags
9 tags
9 tags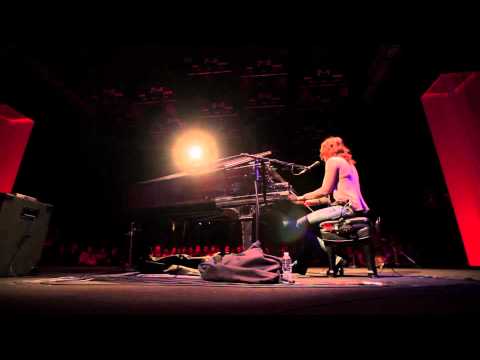 2 tags
8 tags
May Gusto Akong Gawin
May gusto akong gawin pero ayoko munang isipin; May gusto akong sabihin pero takot akong aminin. May gusto akong bilhin pero kailangang magtabi; May gusto akong abutin pero height ko ay bitin. May gusto akong batukan pero ayokong magantihan; May gusto akong puntahan, di ko lang alam kung saan. May gusto akong tulungan pero wala akong kaperahan; May gusto akong baguhin pero sa paanong...
7 tags
4 tags
13 tags
2 tags
17 tags
Smoke and Mirrors
The moment I'm blogging this, I am just about to edit spiels for tomorrow's big event in the headquarters. (Ahm… The headquarters is another story. I owe you that.) But since I feel sooo tired of writing and typing and thinking office stuff, I'll just share you some happiness rather than posting an ALL-CAPS-SHOUT-OUT of "TIRED!" with an inverted i.  ...
7 tags